Australia Chinese Association 2017 Spring Jazz Chill-out Night
As one of the key members of A.C.B.A (Australian Chinese Building Association), Shu Guo(Director of SGA Design) attended the Spring Jazz Chillout Night, which gathered around 250 building and property development professionals from all over the Melbourne region.
Founded in 2011, A.C.B.A has been aiming to establish a professional platform to effectively connect the building design, property development and real estate industries to help Chinese investors and potential buyers.
We will be launching a series of events and seminars to provide some insights from different perspectives such as building design, property development, construction etc. Being a key member of A.C.B.A and an experienced building practitioner, SGA Design will be hosting seminars to share our experience in building design and town planning application of residential and commercial property development in the upcoming days.
澳洲华人建筑开发协会2017春季鸡尾酒夜
作为澳洲华人建筑开发协会(A.C.B.A)的副会长,郭抒于上周四出席了协会举办的春季鸡尾酒宴会。250多名建筑开发的行内精英于当晚宴会盛装出席、相聚一堂。
A.C.B.A 成立于2011年,宗旨为广大的华人投资者、买家以及专业人士建立一个平台,以提供设计、建造和地产开发方面的信息经验及支持。
协会接下来计划举办一系列的活动和讲座,为广大的房产投资者和买家从建筑开发的多个环节提供专业信息和咨询。SGA Design作为A.C.B.A的核心成员,将在讲座中为大家分享积累了十多年的实战经验和最新的政策动向。 敬请期待!
现场乐队表演
SGA的director郭抒 与A.C.B.A的创始人George Weigh合影
现场图集
现场图集
---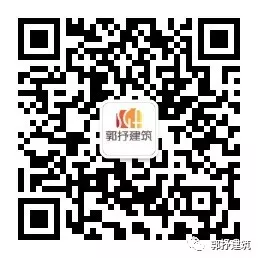 这里是郭抒建筑设计事务所 SGA Design的唯一服务号。为事务所客户提供深度个性化服务。为关注者提供澳洲建筑设计、建造和开发中的心得和经验。也会不定期发布一些关于生活的思考和趣事。
本文版权归郭抒所有。未经许可不得进行转载。